CNC Milling & Turning Experts
Multi-Axis Machining – Mechanical Assembly – Quality Made in America
AMT empowers all employees to practice continuous improvement to provide our customers with products that meet or exceed their expectations of quality and performance.
AMT machines high precision components for the Medical, Defense, Food processing, and Aerospace industries.
Our established supplier base can meet your needs for Painting, Plating, Precision Grinding, Welding, and more.
As a value added service we offer mechanical assembly of machined and off the shelf components.
From military packaging to bulk-packing and everything in between. AMT has the expertise to meet your needs.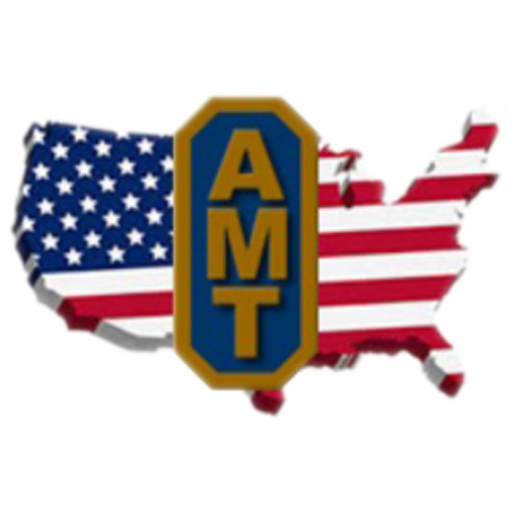 Advanced Manufacturing Technologies, Inc.
AMT is a Service Disabled Veteran Owned Small Business. (SDVOSB)
Production Machining
CNC Turning
CNC Vertical Machining
CNC Horizontal Machining
Swiss Style Machining
Prototyping
Assembly
Fixtures
Military Packaging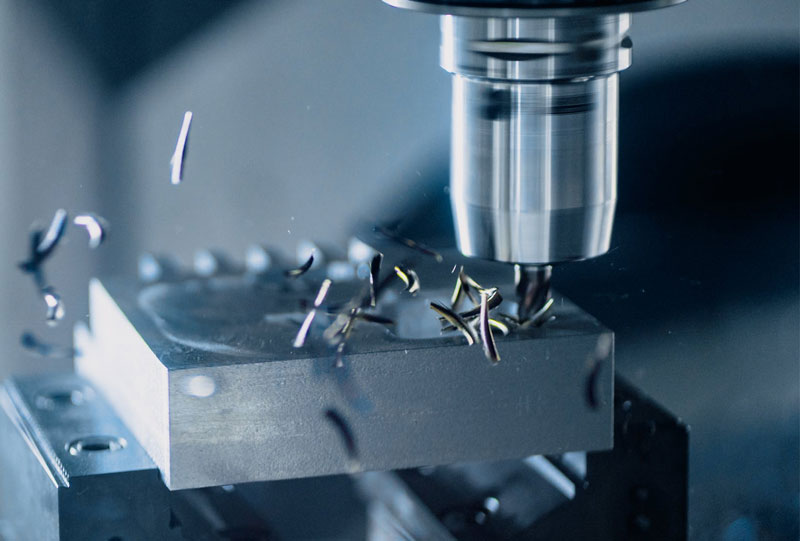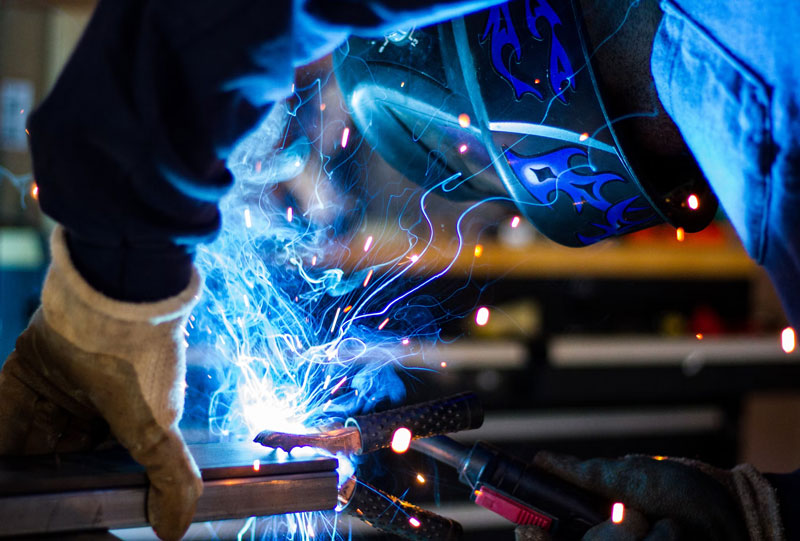 Painting
Plating
Welding
Heat Treating
EDM
Grinding
Aluminum – Steel – Cast Iron – Brass – Bronze – Copper – Plastics – Stainless Steel –  Castings – Customer Supplied Material – Composites