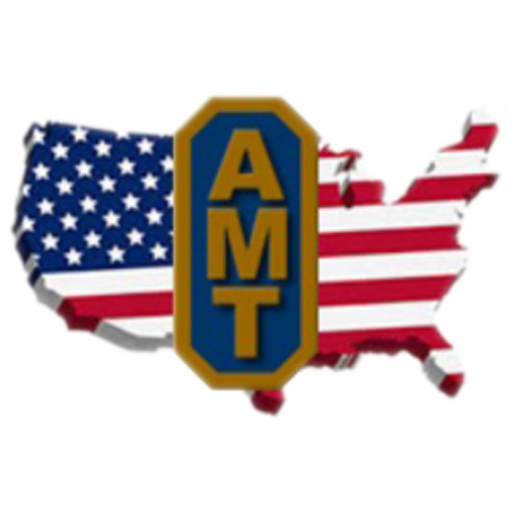 Advanced Manufacturing Technologies, Inc.
AMT is a Service Disabled Veteran Owned Small Business. (SDVOSB)
Advanced Manufacturing Technologies, Inc. was founded in 1972 under Ozaukee Tool. In 1982 the company was moved to our present location at 1090 Falls road in Grafton, Wisconsin.
In 1991, the business was sold to a group of investors headed up by Mr. Richard T. Vallin and became Advanced Manufacturing Technologies, Inc.
Since 1991, we have continued to grow every year in sales, personnel, square footage and equipment.
AMT has reached over 48,000 square foot in facilities and has reached over $7 million in sales.
We now employ 25 full time employees and have over 50 CNC machines ranging from complicated turning centers, vertical machining centers, and horizontal machining centers to robotic cells for complete part manufacturing. In addition, we now offer complete assembly for a vast array of products.
We at Advanced are continually searching for new ways to provide high quality, on-time and most price competitive products for our customers.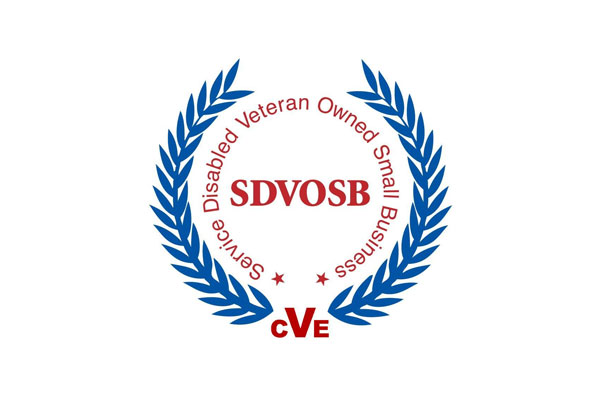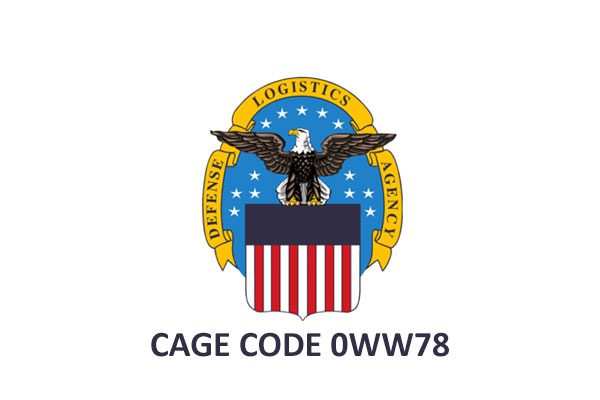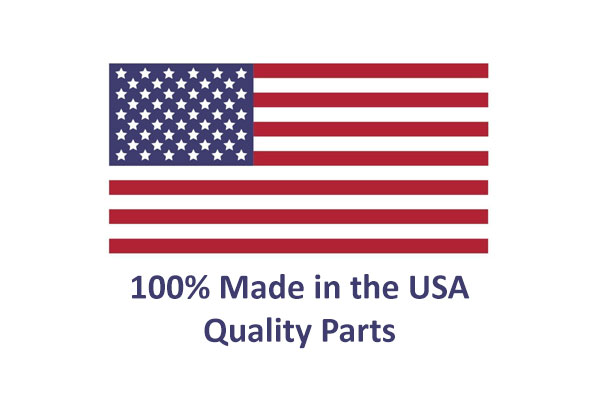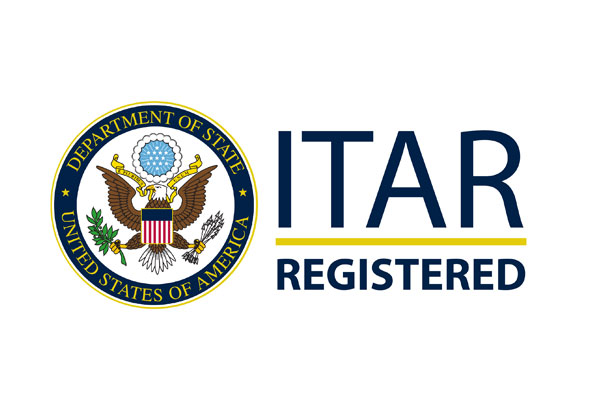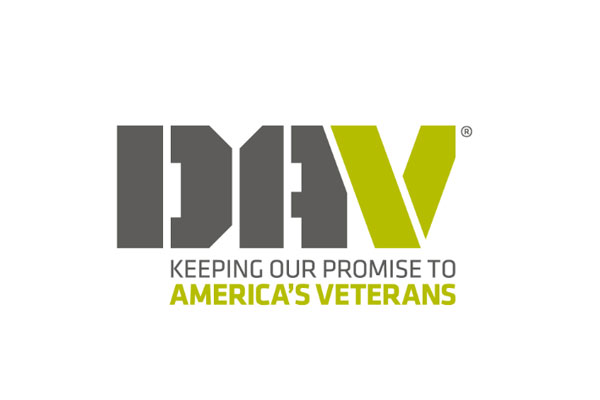 AMT empowers all employees to practice continuous improvement to provide our customers with products that meet or exceed their expectations of quality and performance.
AMT continues to meet or exceed our Customers' expectations while continuously improving our Quality Management Systems.
Our history is success. Our future is energetic in profitable growth. Our spirit of innovation and automation is what drives us.
Do the job right the first time.
Accountability- Responsibility of all our actions that maximizes our integrity in the execution of daily events with customers and fellow workers.
Empowerment- Empowering the employees to take initiative and give their best and submit / recommended improvement.
Consistency-Produce Customer Products with Extreme Efficiency.
AMT Integrity never compromised.
Respect-Giving due respect to self and others and maintain the environment of team work and business growth.